GeekRider
GeekRider is a next gen iT solutions & service provider based in India. Driven by a customer oriented approach with focus on absolute standards of operational excellence, each experience has made us develop more innovative solutions provider, and has enabled us to understand business, technology and operational elements in great detail. We want to empower our customers to be able to reach their goals easily and live a more fulfilling and productive life.
Meet Our Best Experts
"Teamwork is the power of our success". Our team are the pillars of our success Our team is specially designed to create successful, custom, innovative digital products from the initial concept through full product launch. Our team covers everything from design to development to Digital. Whatever your focus, there's a place for you. start your journey with our experts'.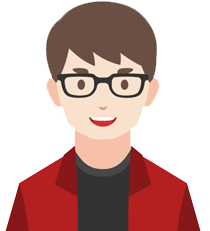 Raj
Founder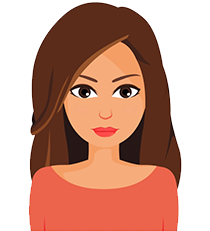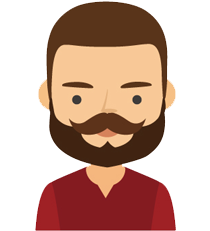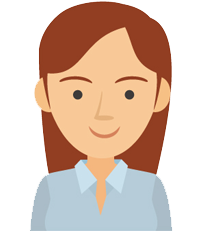 Sashmita
Co-Founder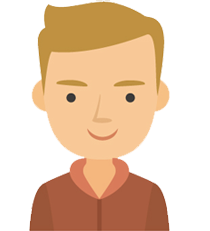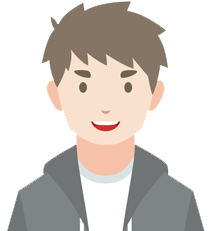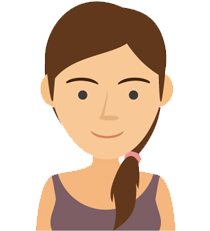 Roshani
CEO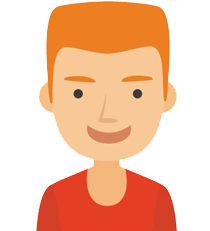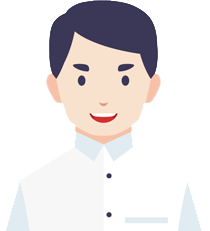 Ravindra
Business Development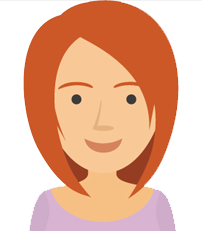 Mona
VP-Sales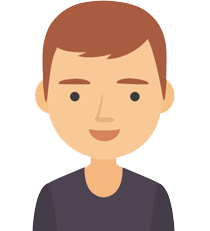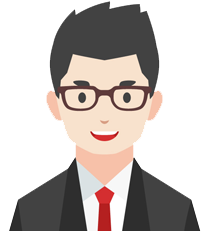 Excellent Support
Awesome Team
Faster Performance
We're quick to response to the clients need.

Delivering services and solutions right for your business.

We provide our 100% to present our services in an elegant manner.

No compromise on quality.

Strong focus on business requirements and ROI.

Transparent Business Model.

We are open-minded to endure your business with our technical support.

We, GeekRider team acts as the mirror to interact with the customers for the reliability of the service.