GeekRider
GeekRider is a next gen iT solutions & service provider based in India. Driven by a customer oriented approach with focus on absolute standards of operational excellence, each experience has made us develop more innovative solutions provider, and has enabled us to understand business, technology and operational elements in great detail. We want to empower our customers to be able to reach their goals easily and live a more fulfilling and productive life.
Short Story About Our Company
From Then To Now
GeekRider rich history dates back to 2014, when the company was first founded.  At that time, we focused on Website design and Development.  Since then, we have expanded to become a trusted Partners For Many Clients.  By keeping up with industry needs, we are now able to offer the most technologically advanced Mobile Apps, Digital Marketing, Seo and lot more for business solutions of today.
May, 2014

WE SAW THE WORLD FOR THE FIRST TIME

Started the company in a Friend office with a small room with 'An idea' and 'Four people'
filled with the passion.

Jul, 2014

WE WERE 4 SUPER-AWESOME GEEKS

Got the hold of business, recruited a small staff and shifted to the First Workplace.

Aug, 2014

WE FOCUSED ON WEBSITES

Feb, 2015

ADD ON DIGITAL MARKETING

Started Digital Marketing

We don't Just Create, We Nurture It

Sep, 2015

ADD ON SOCIAL MARKETING

Started Social Media

We don't Just Create, We Nurture It

Mar, 2016

STARTED OUR OWN CUSTOM APPS DIVISION

Mar, 2017

WE FIGURED THAT OUR COMPETITION WAS SLOW.

May, 2018

WE SAW A TREMENDOUS INCREASE IN DEMAND
Meet Our Best Experts
"Teamwork is the power of our success". Our team are the pillars of our success Our team is specially designed to create successful, custom, innovative digital products from the initial concept through full product launch. Our team covers everything from design to development to Digital. Whatever your focus, there's a place for you. start your journey with our experts'.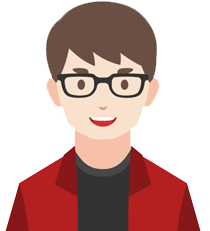 Raj
Founder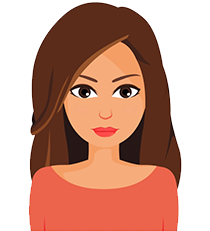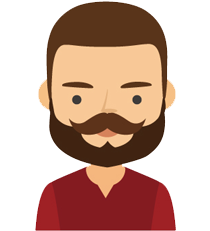 Rahul
Designer & Developer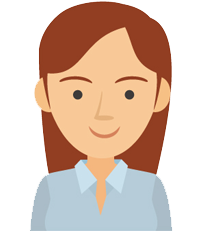 Sashmita
Co-Founder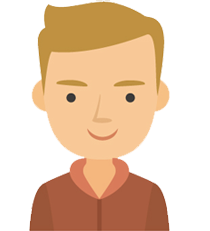 Krunal
Business Development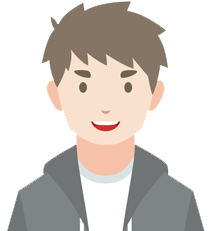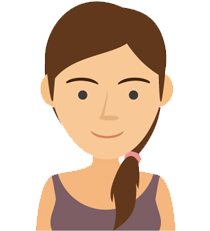 Roshani
CEO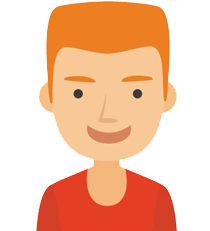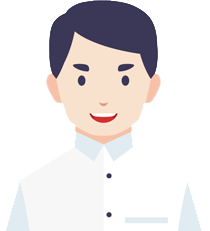 Ravindra
Business Development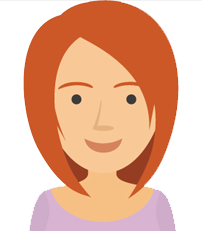 Mona
VP-Sales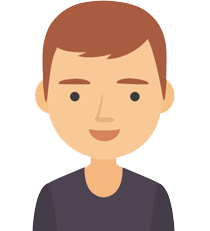 Prashant
Graphic Designer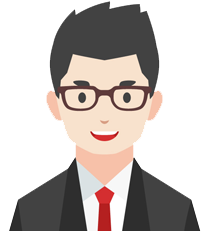 Excellent Support
Awesome Team
Faster Performance
We're quick to response to the clients need.

Delivering services and solutions right for your business.

We provide our 100% to present our services in an elegant manner.

No compromise on quality.

Strong focus on business requirements and ROI.

Transparent Business Model.

We are open-minded to endure your business with our technical support.

We, GeekRider team acts as the mirror to interact with the customers for the reliability of the service.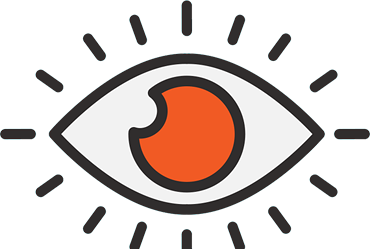 Prakash Kariwadekar
06/05/2021
Super good service,I liked their web design skills and really appreciate the creativity. I would surely recommend to everyone. . Thanks alot !!
They provide good service highly appreciated definitely recommend
I received almost too many entries to pick from! I was very happy with the outcome of GeekRider. It Exceeded my expectations.
"This company offers good web designs for small & large business enterprises."Best Service and Supportive Staff ."
This is the best agency i have come across. Nothing like it. Amazing
Konkan Railway Prathmesh
30/12/2019
Nice Experience 👌😊
Best services n support from geekrider n geekrider team for my local seo Highly recommend geekrider.