Creative Stationery
Your Brand Creation
As the name suggests we are experts in the genre of creativity.  Creativity is oxygen to any advertising agency. It is the tool that generates hype  among the masses.
Today, many books, newspapers, magazines and newsletters are published on  digital electronic editions on the Internet.
The  Print Media/Creative Stationery is an effective way to communicate with people locally or on international level.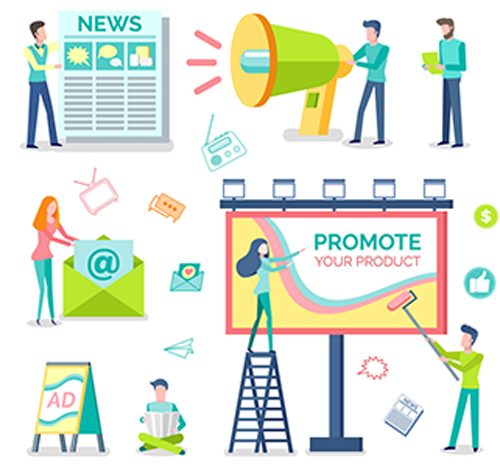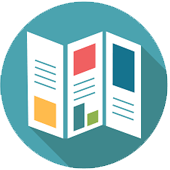 Brochure
A full-colour brochure designed by GeekRider. is the professional way to showcase your business. It reflects the culture of your business to the outer world which includes the competitive market as well.Brochures can be used to build a professional image for your company.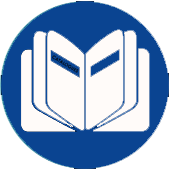 Catalogues
The custom-designed catalogues we produce will distinguish your company and give you an advantage over your competition. The image that you present to your potential customers is the key to your brands success update your product specifications, and introduce "NEW" products to market.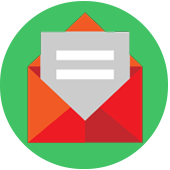 Envelopes
In any small or big business every piece of written communication can develop a brand value of your business in the market and it also helps in cementing the bridge with your client.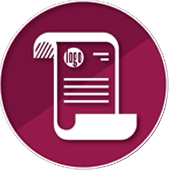 Letter head
Creating Eye catching stunning design for your business by geekrider gives an impact on the receiver of the letter Head about your business brand with a professional look that fits your business.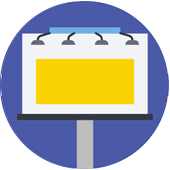 Posters / Banner design
The art department at GeekRider is aware of the fact that a poster design can carry your brand to unbelievable distances it helps any small or big business to increase its visibility in the public space.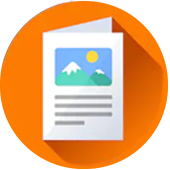 Flyer
Flyers are versatile in their use and can be displayed or placed virtually anywhere We form your image which matches the best with your products/services and help you explain yourself better.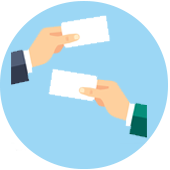 Business / Visiting cards
The first thing that your customers will see of company will be the Business / Visiting cards it give an impact of your business on the receiver of the card.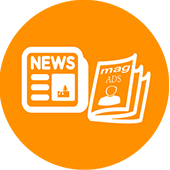 Newspaper/ Magazine Ads
Newspaper is an ultimate print media which can reach to thousand to uncountable number of people in a day creates an awareness in people about your business brand & value.