Social Media Marketing Services
If you thought Social Media is meant for consumer centric brands only, think again! Social Media can help drastically boost your Brand awareness, increase website traffic and feed your hungry sales team with large number of leads creating a fat sales pipeline for your B2b business. No matter who you sell and what you sell, we can your Brand grow through Social Media. Get More Brand awareness, More traffic, More leads and partners for your Business with our excellent Social Media team on your side. We expertise in Facebook, Twitter,Youtube, Instagram, etc.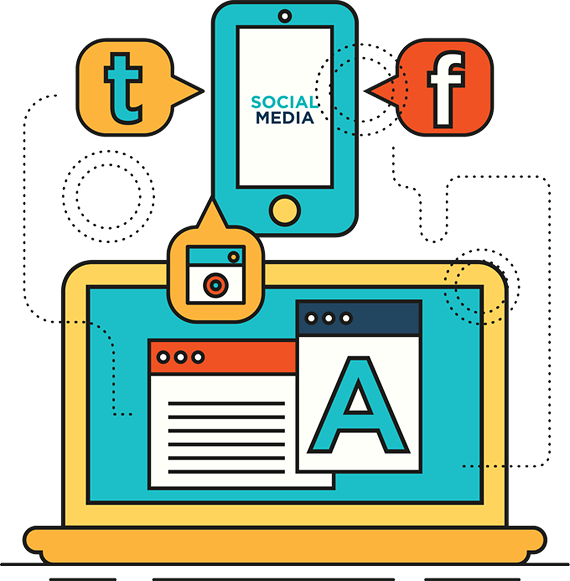 Benefits of Social Media Marketing Services
Increased Brand Awareness
Social media is one of the most cost-efficient digital marketing methods used to syndicate content and increase your business' visibility.
Better Customer Satisfaction
Social media is a networking and communication platform. Creating a voice for your company through these platforms is important in humanising your company.
More Inbound Traffic
Without marketing your business on social media, your inbound traffic is limited to your usual customers.
SOCIAL MEDIA STRATEGY DEVELOPMENT
We provide a range of high-value social media consultancy services through which we help you to achieve tangible results from their social media activities.
SOCIAL MEDIA ADVERTISING MANAGEMENT
Our social media advertising services are proven to accelerate growth. By advertising through social media, 100% of our clients have seen results.
SOCIAL MEDIA CONTENT CREATION
We provide a range of social media writing and posting services to help you directly or indirectly market your offerings through online social media.
What is Social Media Marketing ?
Social media marketing, or SMM, is a form of internet marketing that implements various social media networks in order to achieve marketing communication and branding goals. Social media marketing primarily covers activities involving social sharing of content, videos, and images for marketing purposes, as well as paid social media advertising.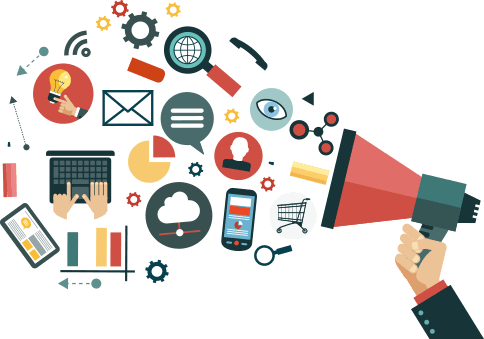 Why do you need a social media management ?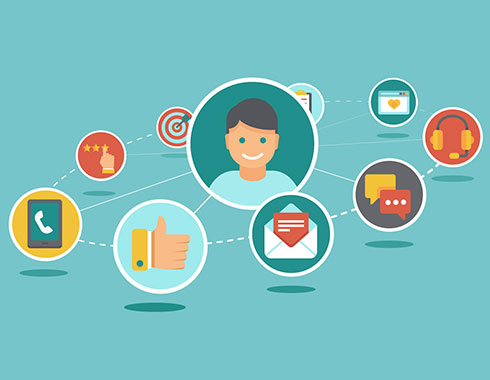 Regardless of what industry your company is in, your customers are using social media on a daily basis. It is important that you keep them engaged and connected to your brand so that you're always their first option.

If your company is offering a product or service, you can bet that there are people talking about it and looking for companies that provide it. Our social media management service will help your business to join the conversation and generate new leads.

You need to listen to what your customers are saying about your company on social media and respond to their concerns. Our social media management services focus on highlighting the positive aspects of what your company has to offer and respond sincerely to negative remarks.

Most business owners and marketing managers do not have time to manage all of their social media channels. Each member of our firm received their certification in social media management and our agency can help you reach your marketing goals and a new customer base.