We Help 100+ Customers Worldwide
We Work For Your Profit.
Zoya Creation is a small flexibility of creatives that understand the importance of wow factor but we balance it with a practical business needs of the project.
Visit site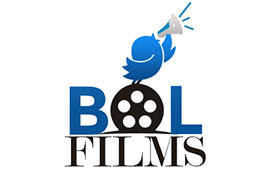 Bol Films is a Mumbai based production house specializing in Television Commercials, Corporate Films and Film Production.
Visit site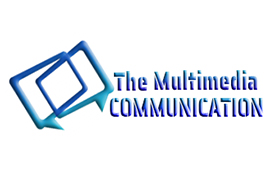 The Multimedia Communications is trying to usher in a new era by providing exclusive Promotional SMS, Bulk Email Marketing, Bulk Voice Call, WhatsApp Marketing & other service that goes a long way in giving you access to technology.
Visit site