100% We do have limited revisions until you are 100% happy with the design. This is also true for our graphics department. We do logo design, business card design, flyer design, brochure design, stationary, banners and much more as we help you build your brand.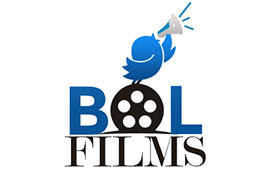 Bol Films is a Mumbai based production house specializing in Television Commercials, Corporate Films and Film Production.
Visit site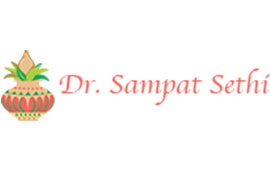 Dr. Sampat Sethi is a Vastu Consultant Numerologist Since 1980. In this Journey of 39 years he has received more than 100 awards from Different Society, Club and Social Organisations.
Visit site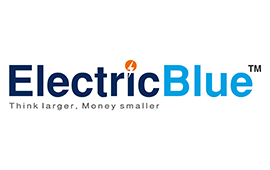 Electric Blue is a Driven Company with a passion to create & provide wide range of electric product Including consumer luminaries and LEDs at affordable prices so that as many people as possible will be able to afford them.
Visit site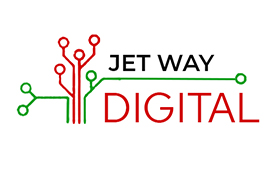 Jet Way Broadband is fast growing fiber internet service provider for everyone. If you are looking for a reliable internet service provider in Bandra, Khar & Santacruz contact Jetway Broadband.
Visit site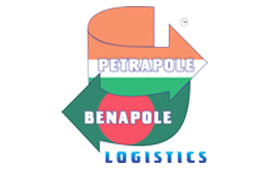 Petrapole Benapole Logistics (PBL) comprises of a blend of young, energetic and experienced executives in the field of road transportation and customs clearing related activities between India and Bangladesh.
Visit site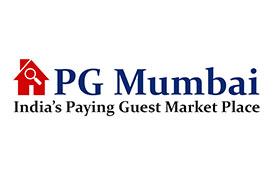 PG Mumbai is an independent consulting Enterprise. We are the Leading Property Consultants in Mumbai, Navi Mumbai, Thane, and Pune.
Visit site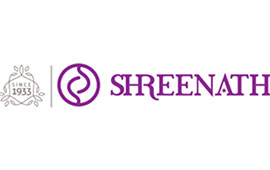 Shreenath Group is a Group of companies started with Gold and Silver Refinery work, with the name of Yashwant Nivrutti Deokar since then company has expanded & diversified into Shreenath Jewellers, suvarn shreenah nidhi ltd, Shreenath Banquet Hall & More.
Visit site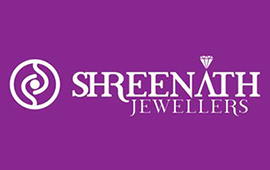 All types of Gold & Silver Ornaments and Real Diamonds, Pearls, precious & semi precious stones available at resonable values.
Visit site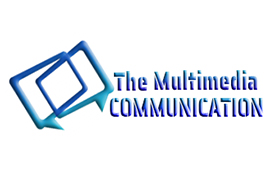 The Multimedia Communications is trying to usher in a new era by providing exclusive Promotional SMS, Bulk Email Marketing, Bulk Voice Call, WhatsApp Marketing & other service that goes a long way in giving you access to technology.
Visit site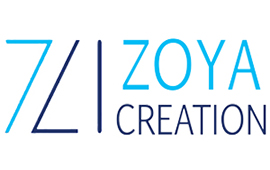 Zoya Creation is a top player in the category of Newspaper Advertising Agencies in the Mumbai. This well-known establishment acts as a one-stop destination servicing customers.
Visit site
[/kc_column_text][/kc_column]